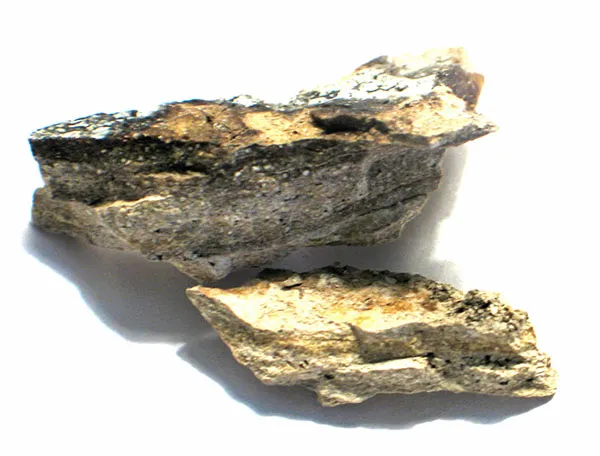 Since I have time on my break, I decided to start a little tincturing project with New Zealand beach-collected ambergris. I bought a couple of pieces, two grams each, and I purchased an automatic stirrer to run a few hours each day. It will take quite a few months (2-6) before I'll know if I like the result. I bought one type called White Gold (pictured above) and another type called Antique. The Antique smells softer and less animalic; it is subtly sweet with a dusty incense note. The White Gold seems a bit stronger and has a noticeable animalic note. I'm trying 10% tinctures, which is indulgent for such an expensive ingredient, but I want them to be strong. I've smelled 1% and 3% tinctures for sale that seemed weaker than I want.
The magnetic stir machines are ingenious. You put a little stir rod into your bottle (the rod looks like a medicine capsule), and then you turn on the base unit that looks like a hot plate and the bar inside your bottle starts to twirl. Some of the units combine a hot plate with the magnetic stirring, and others just have the stir option. They're useful for tinctures that benefit from hours of gentle stirring.
We'll see how these turn out! If one is good I could buy more ambergris. I wouldn't use it in many formulas, but it can add a beautiful effect to a special offering.